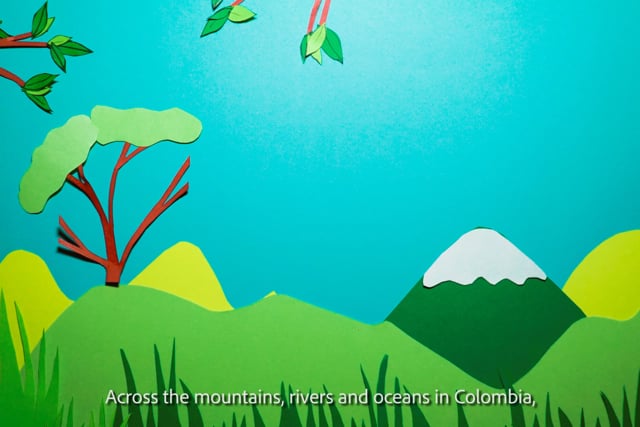 Deditos Colombia - In Spanish (English Subtitles)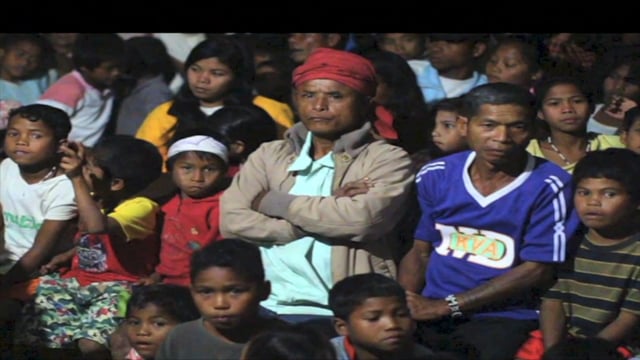 Philippines Trip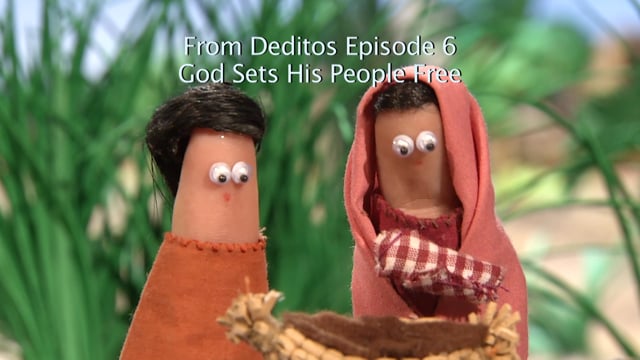 VVMI-Vina Deditos Presentation
VVMI - Our Unfinished Work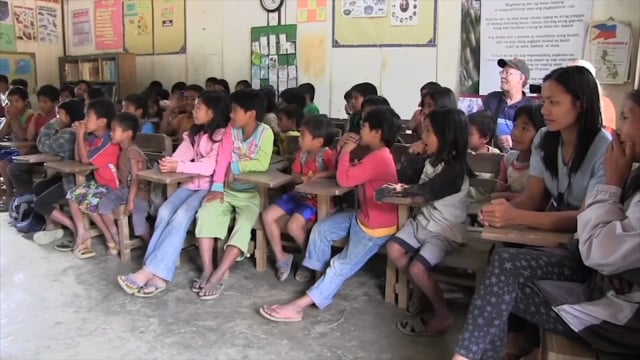 The Power of the Vernacular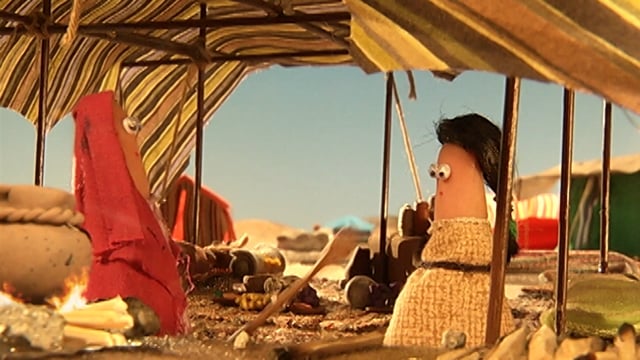 Deditos Around The World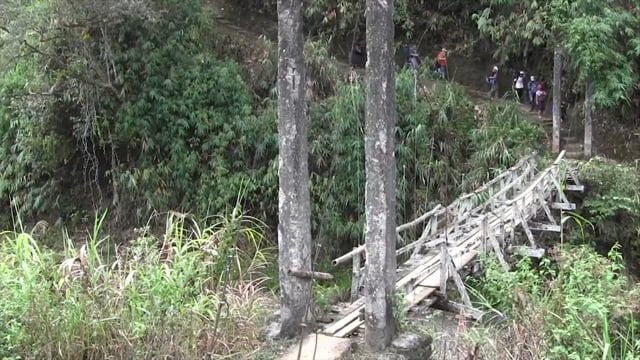 Hunger for the Word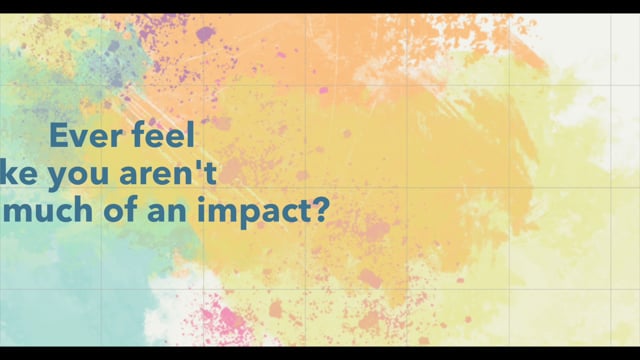 Have You Ever Wondered?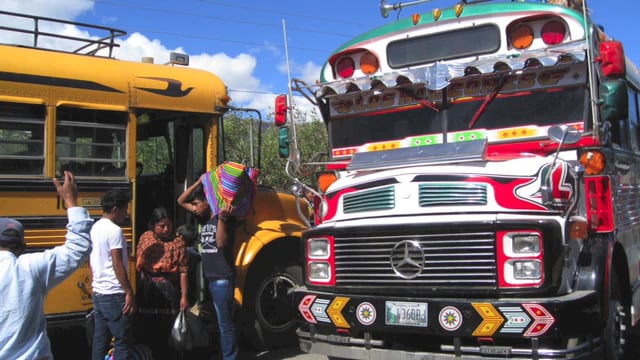 Guatemala Trip Report
Deditos Colombia - In Spanish (English Subtitles)

Philippines Trip

A recap from a short-term trip to the Philippines.

VVMI-Vina Deditos Presentation

Through Deditos, children are experiencing (in their own language) the power and mercy of God; the one who made them and so desperately loves them. More Deditos videos - https://vimeo.com/deditos

VVMI - Our Unfinished Work

Jesus challenged his disciples to bring the Gospel to the whole world; that work is still unfinished. We'd love for you to join us as we do our part in this great task.

The Power of the Vernacular

VVMI values proclaiming the Gospel of Jesus Christ in the vernacular. We value working with indigenous Christians so that they can share the good news of Jesus in their heart language.

Hunger for the Word

One story of what difference the Word has made in someone's life.

Have You Ever Wondered?

Do you ever feel like you aren't making much of an impact? Be encouraged!

Guatemala Trip Report

Recap from a trip to Guatemala.