Vernacular Video Mission International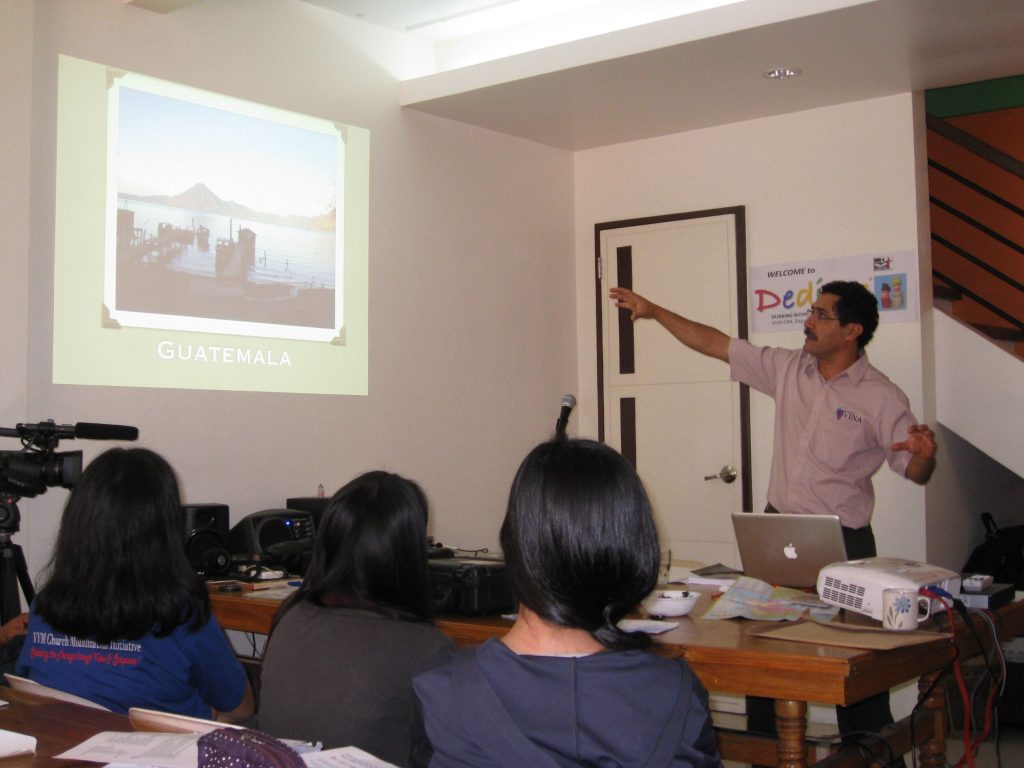 Vernacular Video Mission International (VVMI) partners with local churches and other mission organizations who develop ministries that communicate the Gospel through multimedia in ethnic cultural communities (vernacular groups). Our goal is to bring people into a relationship with Jesus Christ, making an eternal difference in the lives of people of many cultures where God leads us throughout the world.
VVMI provides mission leadership and coordinates strategic projects, short-term mission trips, and training of ethnic Christians for the promotion of vernacular evangelism and discipleship.
MORE INFO
GET INVOLVED
ANNUAL REPORTS
PRAYER
We value prayerfully seeking Christ's leading of this mission.
CONNECTING THE CHURCH
We value connecting local Christian congregations across cultures.
TECHNOLOGY
We value using simple and powerful technology.
THE GOSPEL
We value proclaiming the Gospel in the vernacular (i.e., common language).
WORKING WITH NATIONALS
We value empowering indigenous missionaries, churches, and organizations through partnering and networking.
COLLABORATION
We value promoting collaboration in the Body of Christ to spread the Good News of the Gospel.
WORD OF GOD
We value communicating and distributing the Word of God in the vernacular.
RELATIONSHIP
We value developing friendships and relationships with our ministry partners.
STORIES AND TESTIMONIES
We value the sharing of stories and testimonies of how God is furthering His Kingdom.
Click the links below to view our annual reports.