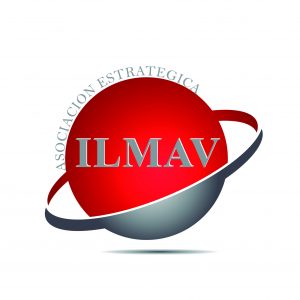 Taking their name (AE-ILMAV*) from their commitment to see each minority people group have access to the Word of God in their heart language. AE-ILMAV's vision is for lives to be transformed through seeing and hearing the message of Scripture in the heart language. While primarily focused on Peru, they are committed to serving language groups throughout Latin America.
Visit AEILMAV for more information.
*English Translation: Strategic Association Impacting Minority Languages with Audio Visuals.